Pastor Christine Taylor

Pastor is passionate about ministry
inside and outside of church walls
and has experience with both.

She holds a bachelor's degree in religion from Augustana College in Rock Island, IL, and graduated from Lutheran Theological Southern Seminary (Columbia, SC) at the top of her class, servingas the commencement speaker.

Her areas of expertise beyond preaching, worship leadership and pastoral care include building a sense of community, Christian education, Innovation/Creativity and Youth and Family Ministry.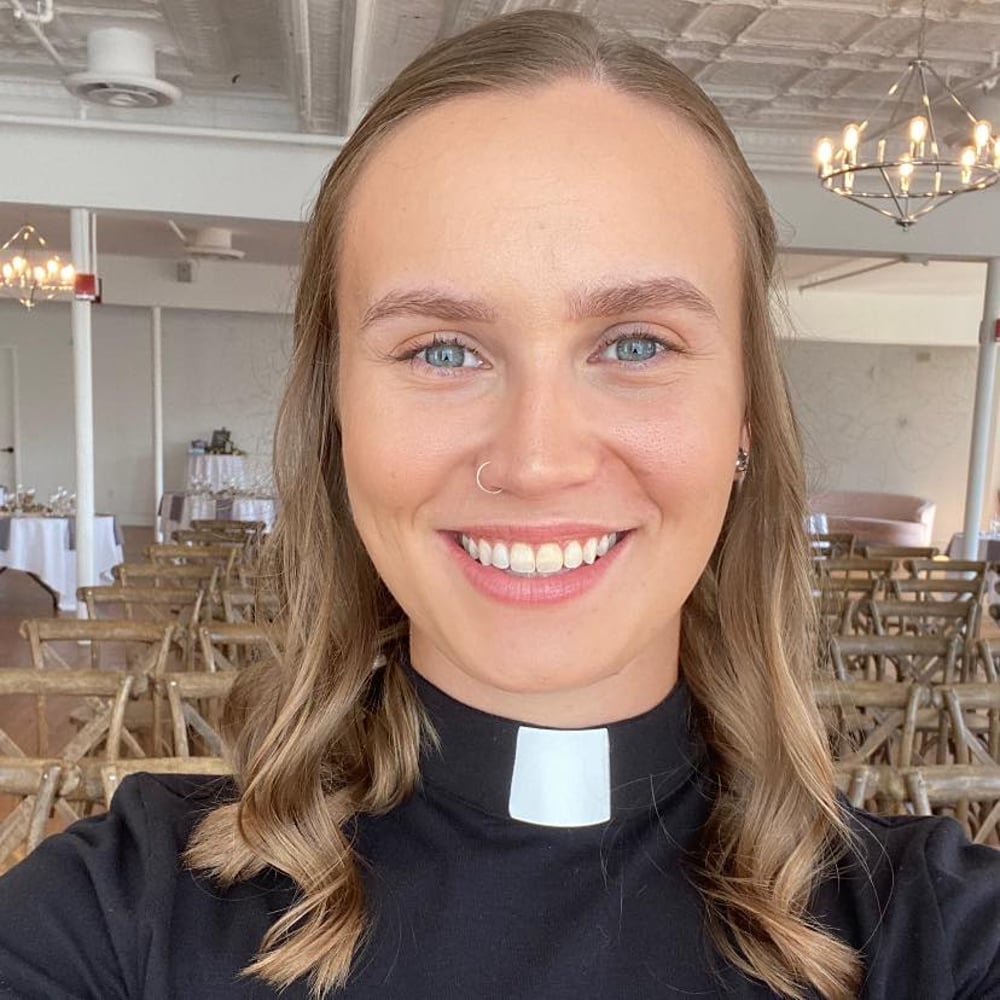 Children's Ministry
Our children range in age from pre-school through middle school; however, weekly Sunday school is temporarily on-hold. Children are encouraged to join in worship in our family setting. While our Nursery is not in use at this time, speak to an Usher to let us know you'd like to make use of the Nursery during worship.
Confirmation & Youth
At Ascension we celebrate that the words of God are in the mouths of our young people. For this reason, we seek to encourage our youth in their faith walk towards a life of discipleship and service.